About Us
---
The Maryland Business Society was founded in January of 2013 with the vision of creating an organization that would help students improve themselves business-wise in a concrete, feasible, and realistic way. The goal was to create an organization that not only looked good on paper, but one whose legacy would shine through its members in their achievements.
The Maryland Business Case Society was founded by sophomores Edward White, Dan Crump, Ben Pyser, and Doug Falatko as they competed in the KPMG International Case Competition 2013. While making it too the National Finals, the young team fell short of their goal of making it to Madrid, Spain for the International Final. Taking this setback in stride, they decided to create an environment where they could hone their skills for the coming years, and help others better themselves as well. It was after a informational visit to Harvard Business School by Edward that the club took form, modeled after the case-study method of teaching employed by Harvard's MBA program.
---
Officers:
President: Edward White
EJ is currently a sophomore studying for degrees in Finance and Accounting as well as a minor in Technology Entrepreneurship. He is a College Park Scholar in the Business, Society, and the Economy program and has been accepted into the Hinman CEOs honors entrepreneurship program. As a member of Sigma Phi Epsilon fraternity, EJ is active in philanthropy raising money for Autism Speaks. Hailing from Westminster, MD, EJ is an avid snowboarder and enjoys building his technology venture Appropos. EJ started the BCS after he led his team to win the KPMG International Case Competition at the University of Maryland as well as the Mid-Atlantic region. His goal is to build an organization that helps students enhance their business and analysis skills in ways that have real-world applications.
Treasurer: Daniel Crump
Personal Bio Comming Soon...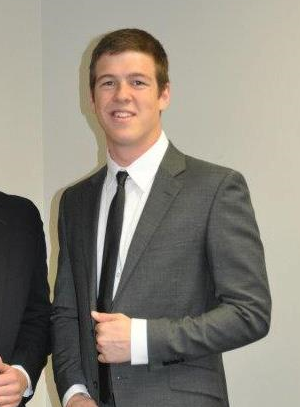 VP of Technology: Ben Pyser
Personal Bio Comming Soon...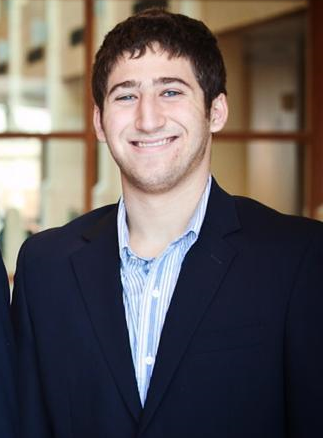 VP of Recruitment: Doug Falatko
Personal Bio Comming Soon...
VP of Marketing: Jack Rupple
Personal Bio Comming Soon...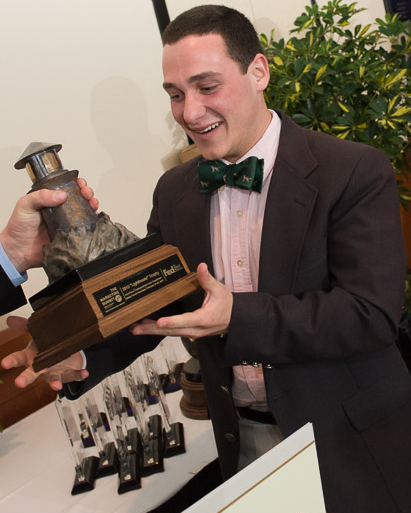 VP of Communication: Aiden Galloway
Personal Bio Comming Soon...